Acconting & Bookkeeping Services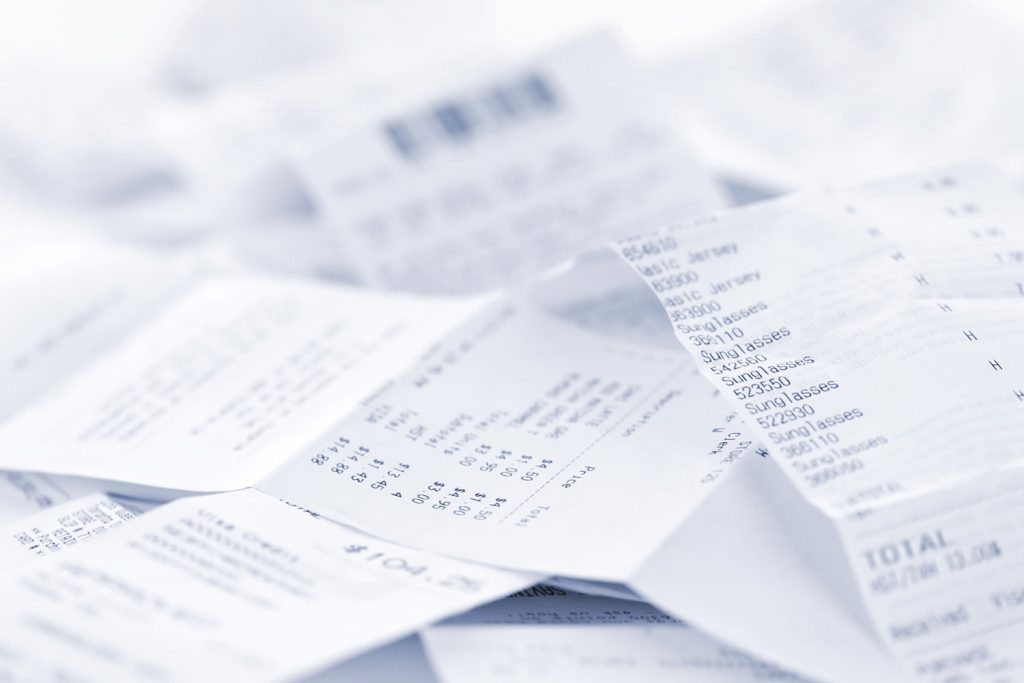 Bookkeeping & Financial Statement Preparation
We record your transactions and recap all categories along with balancing your bank, credit card and other liability statements.
Balancing sales receipts.
We prepare financial statements based on records of income and expense totals provided by you.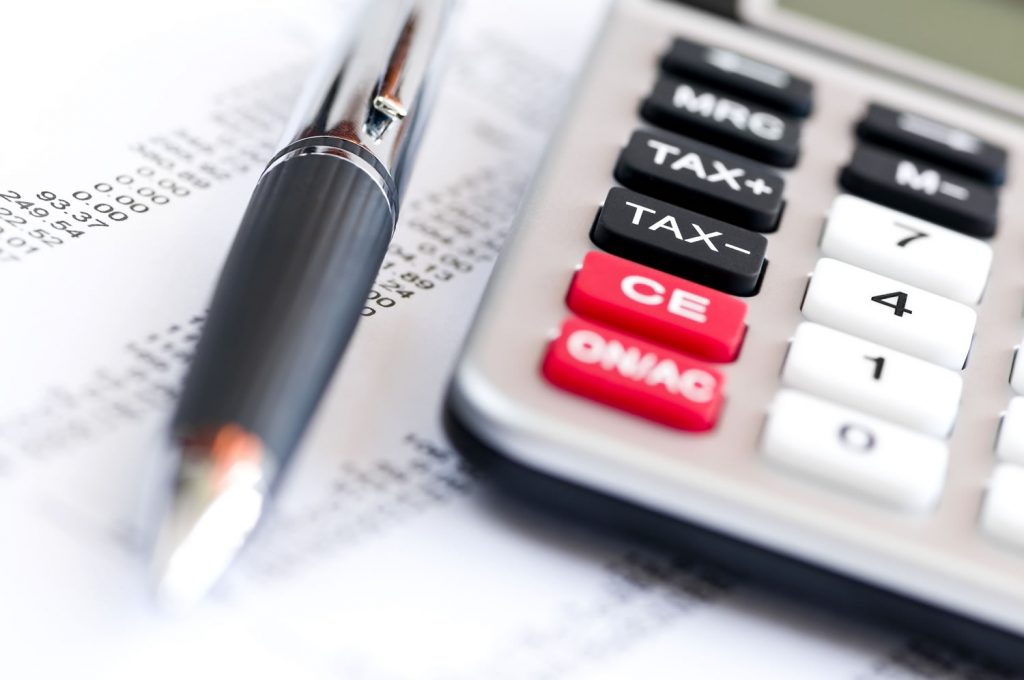 Income Tax Return Preparation
We prepare tax returns for partnerships, corporations and other Limited Liability Companies (LLC's).
We also prepare business owners' individual tax returns.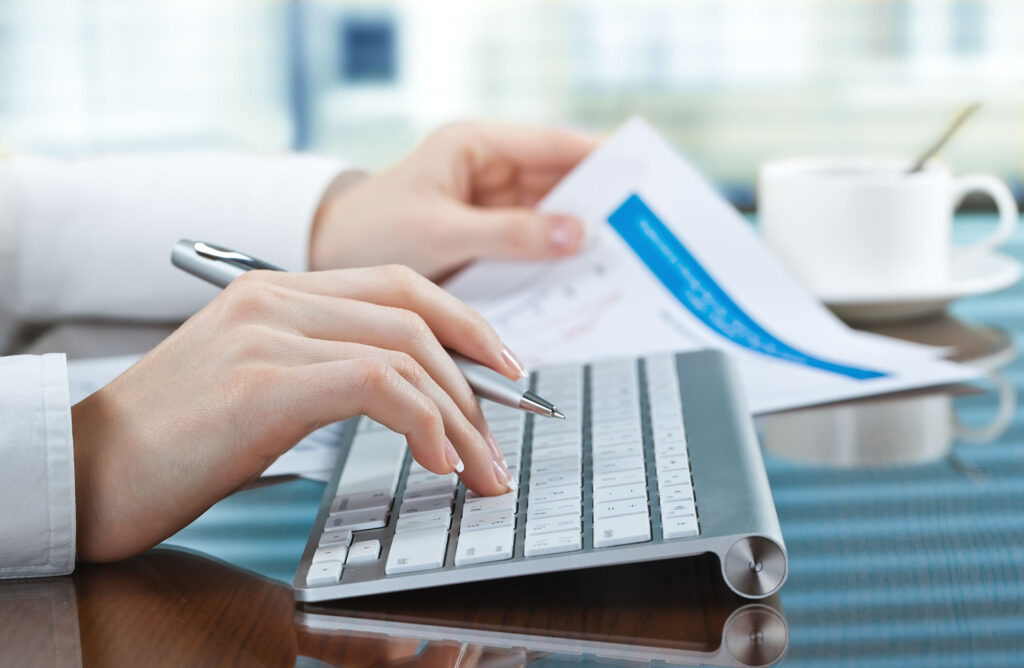 Tax Planning
We help to determine what business structure will best suit our clients.
We also help our clients to form new LLC's and new corporations.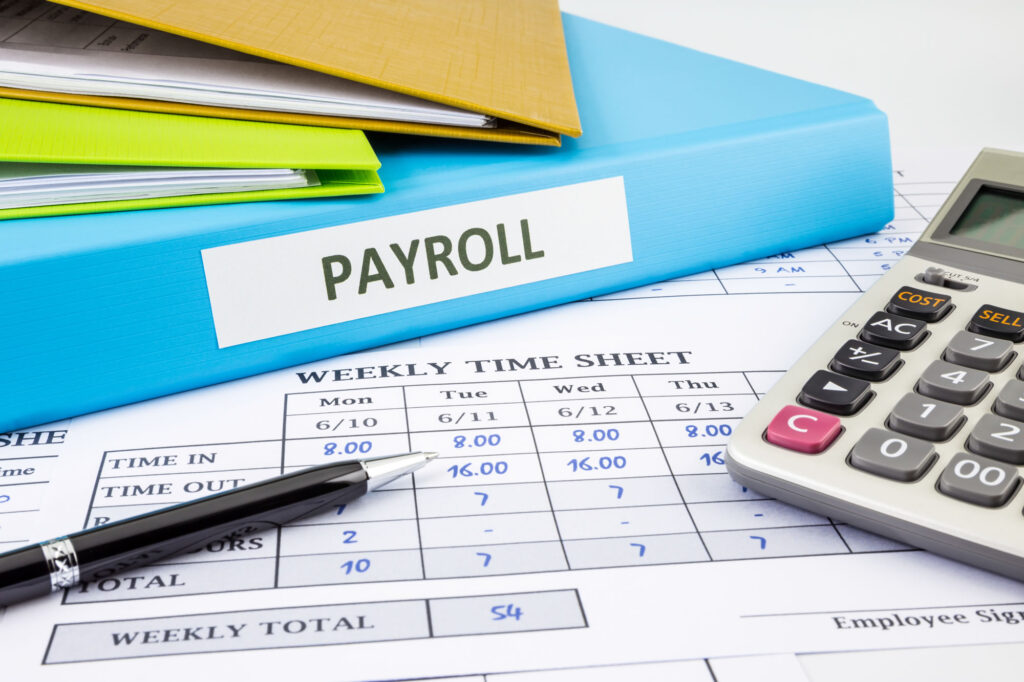 Payroll Services
Run payroll for clients to help determine proper net pay for employees
File and pay quarterly and annual taxes
Issue and distribute payroll checks & direct deposits
Issue and mail W-2's and 1099's
Workers' Compensation audits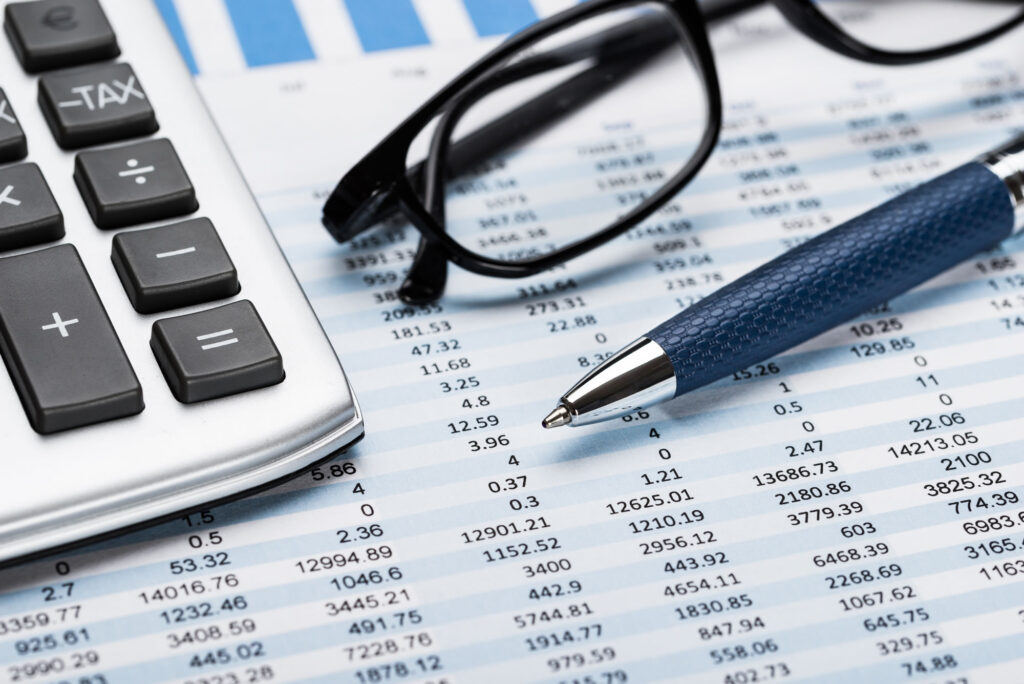 Other Services
Financial Statement Compilation
Sales Tax Filing

Ready to


get started?
Contact us today to find out what we can do for you.